We're closed on Sat 30 Jul. Sat 6, Sat 13 Aug.
Providing massage therapy to manage and prevent of disease, injury and condition by a registered health practitioner and qualified massage therapist.
Health Rebates and Hicaps Available For Remedial Massage

Shop 2, 19 Samford Rd, Alderley
REMEDIAL MASSAGE FOR EFFECTIVE PAIN RELIEF
Our highly skilled practitioners have been uniquely trained to effectively assess, treat, and eliminate your pain and dysfunction. Book Now to experience the Alderley Thai & Remedial Massage difference. Helping people since 2011.
Using our 'cutting edge' deep tissue massage across Thai massage techniques, we aim to 'clean' the body of all pain, tension, stiffness, and restriction.
CALL (07) 3352 5283 TEXT 0478 765 254
Prices
30min - $55
45min - $70
60min - $90
75min - &110
90min - $130
120min -$170
Mon 9.30 - 6 Tue 12 - 6 Wed 9.30 - 6 Thu 9.30 - 6 Fri 9.30 - 6 Sat 9.30 - 4 Close Sunday (Hours might be different)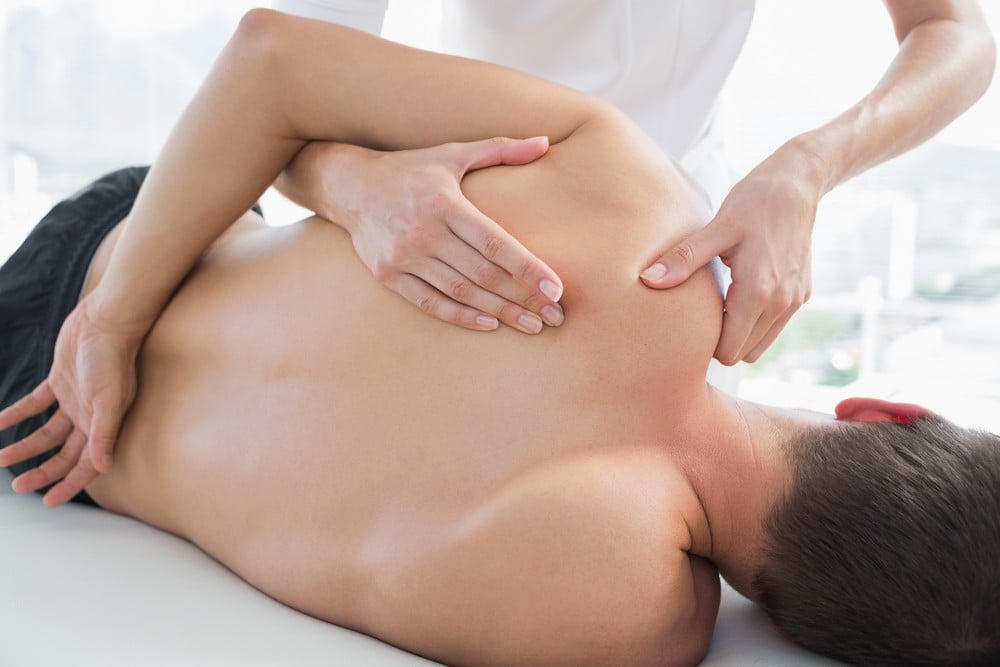 Assessment and treatment of the muscles, tendons, ligaments and connective tissues of the body to assist in rehabilitation, pain and injury management.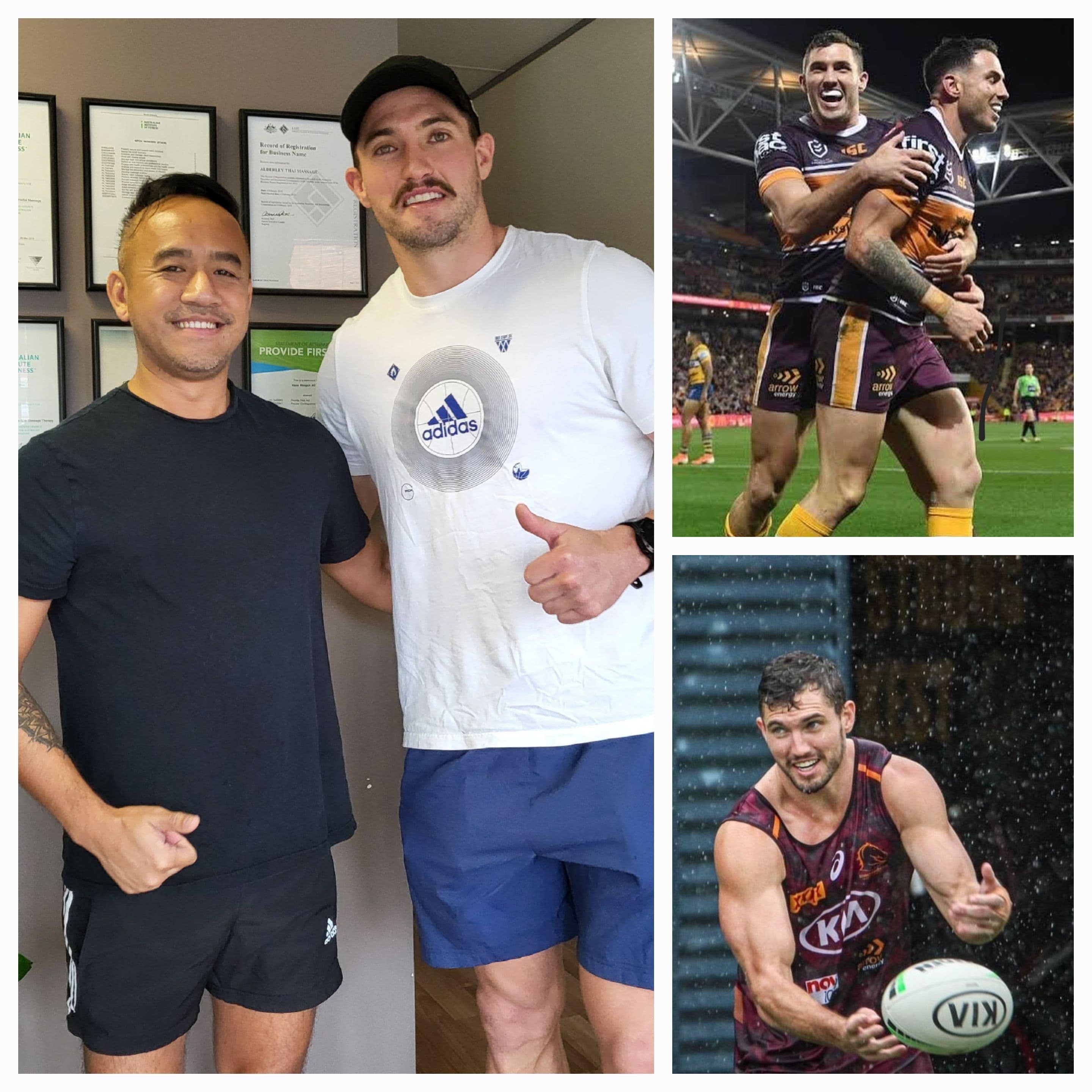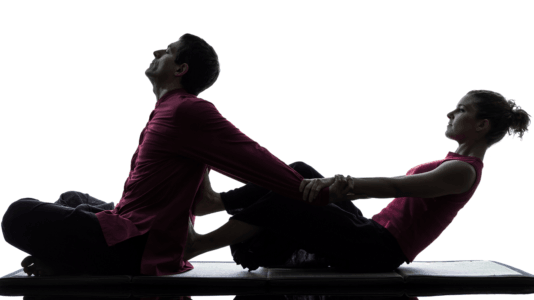 Thai massage is also known as 'Lazy Yoga'. The name became apparent because the massage consists of pressure points and stretches that aim to relieve blockages along the 10 energy channels within the body. Obstruction of energy flow can lead to weakness of muscles, fatigue, and many other musculoskeletal disorders.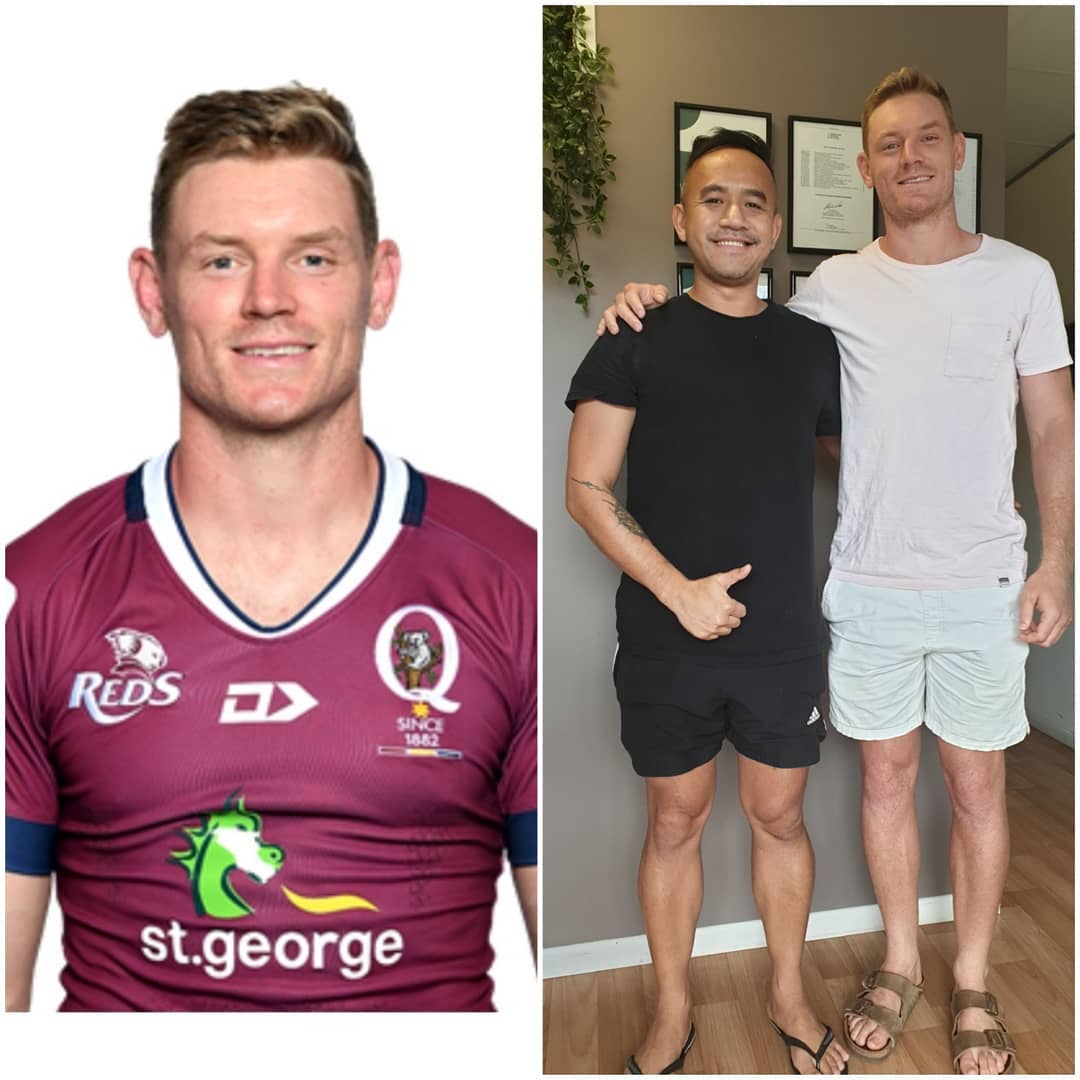 Focuses on realigning deeper layers of muscles and connective tissue. It is especially helpful for chronic aches and pains and contracted areas such as stiff neck and upper back, low back pain, leg muscle tightness, and sore shoulders.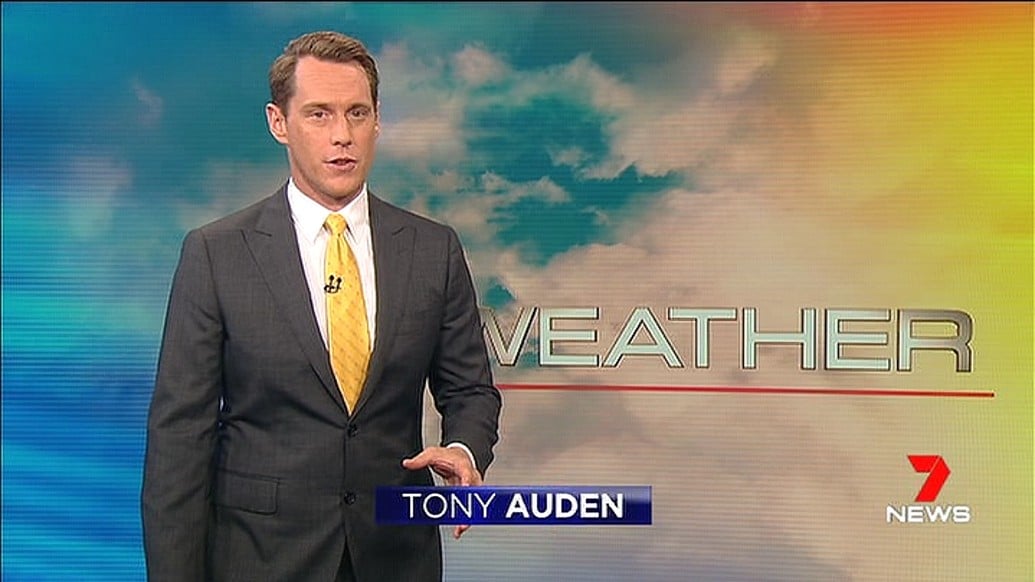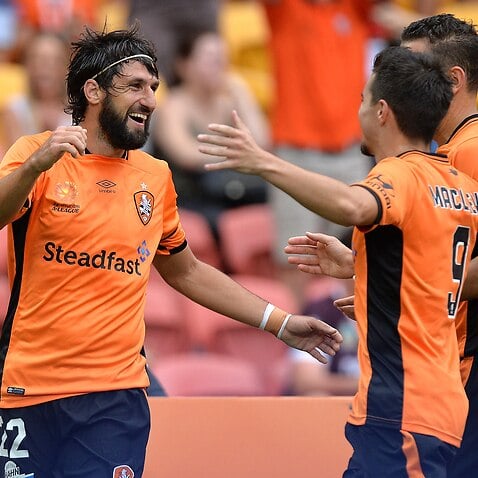 Combine techniques from Thai massage across remedial, deep tissue, reflexology, trigger point therapy . These combinations are used to tailor the massage towards your personal preferences and specific needs.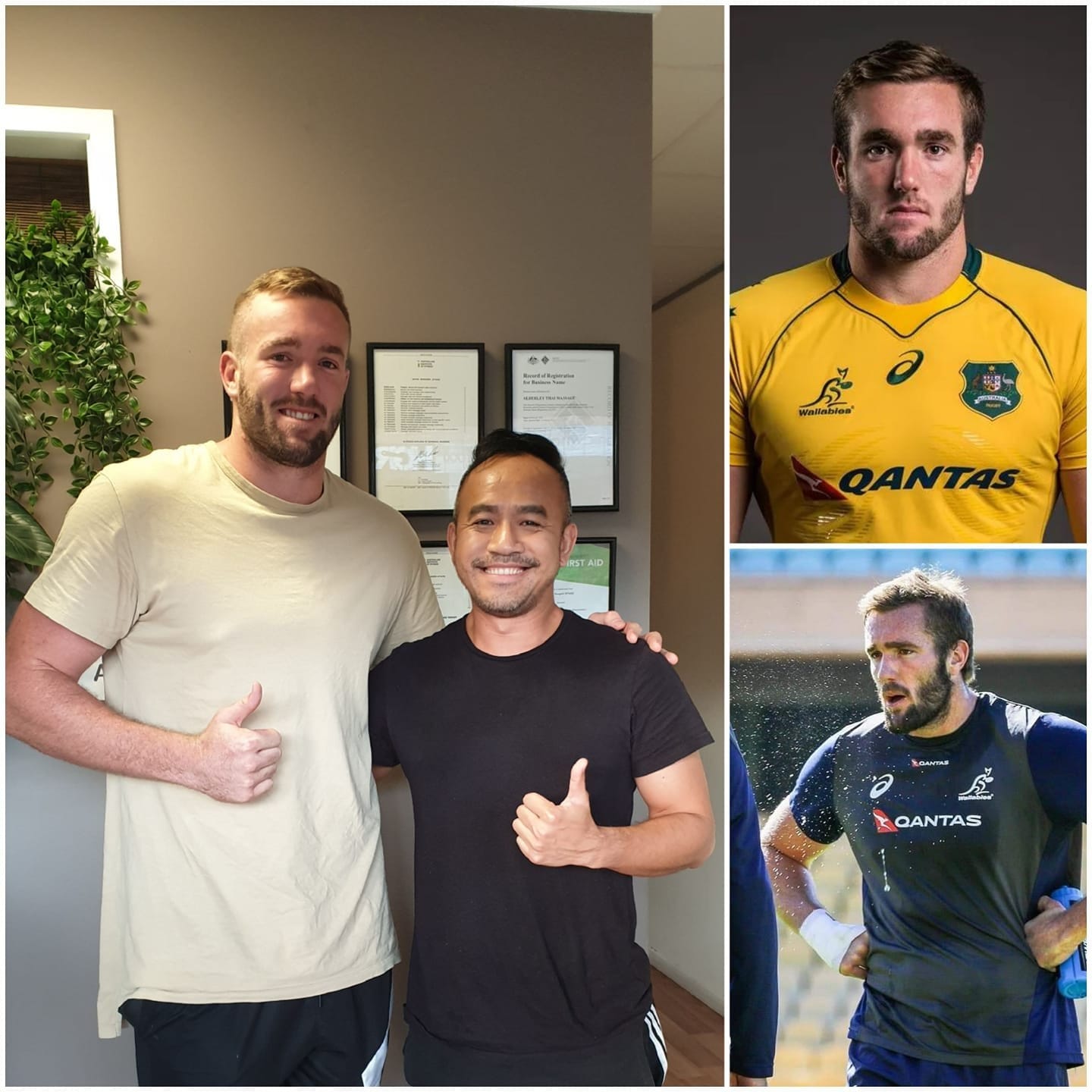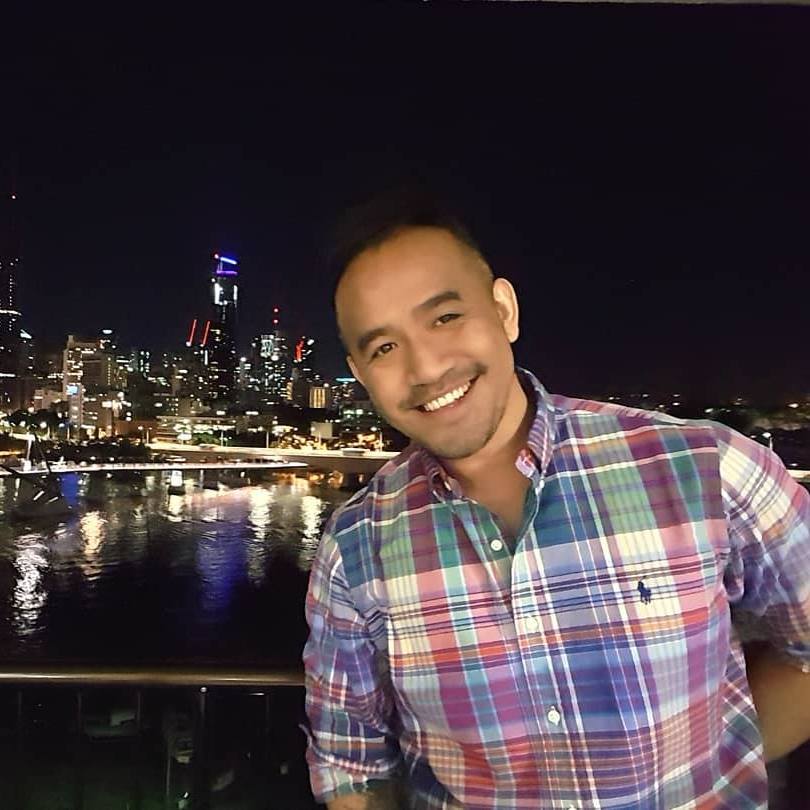 Nipon
Founder/Director
Senior Practitioner
- Pain Elimination Specialist
- Remedial Massage
- Deep Tissue - Sport Massage
- Thai Massage
- Myofascial Release
- Mobilization and Stretching
- Combination Massage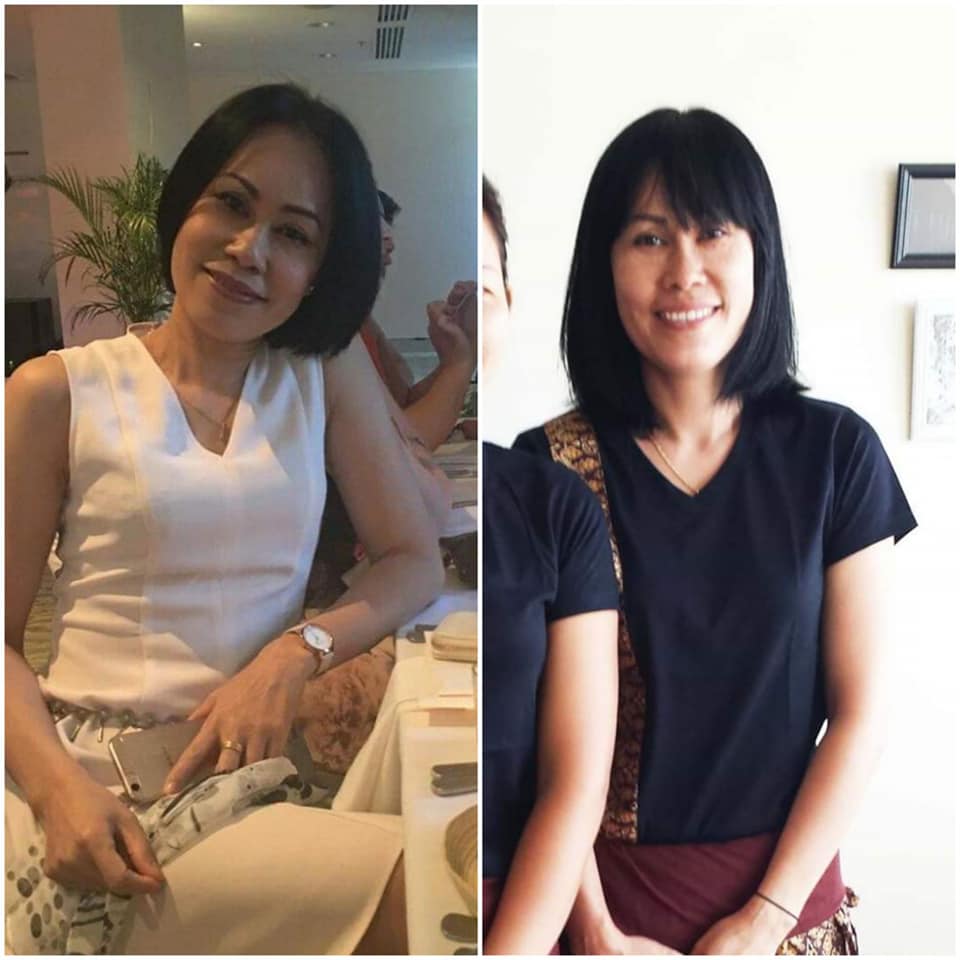 NID Sunita Senior Practitioner
- Deep Tissue
- Thai Massage - Relaxation
- Stretching
- Combination Massage
Gift Vouchers Available
Healthfund Rebates and Hicaps is available for remedial massage with Nipon
Durations - Prices
30min - $55
45min - $70
60min - $90 75min - &110
90min - $130
120min - $170